Civil Cases (Infographic)
Civil Cases (Infographic)
Step-by-step guide to how your civil court case will wind through the system.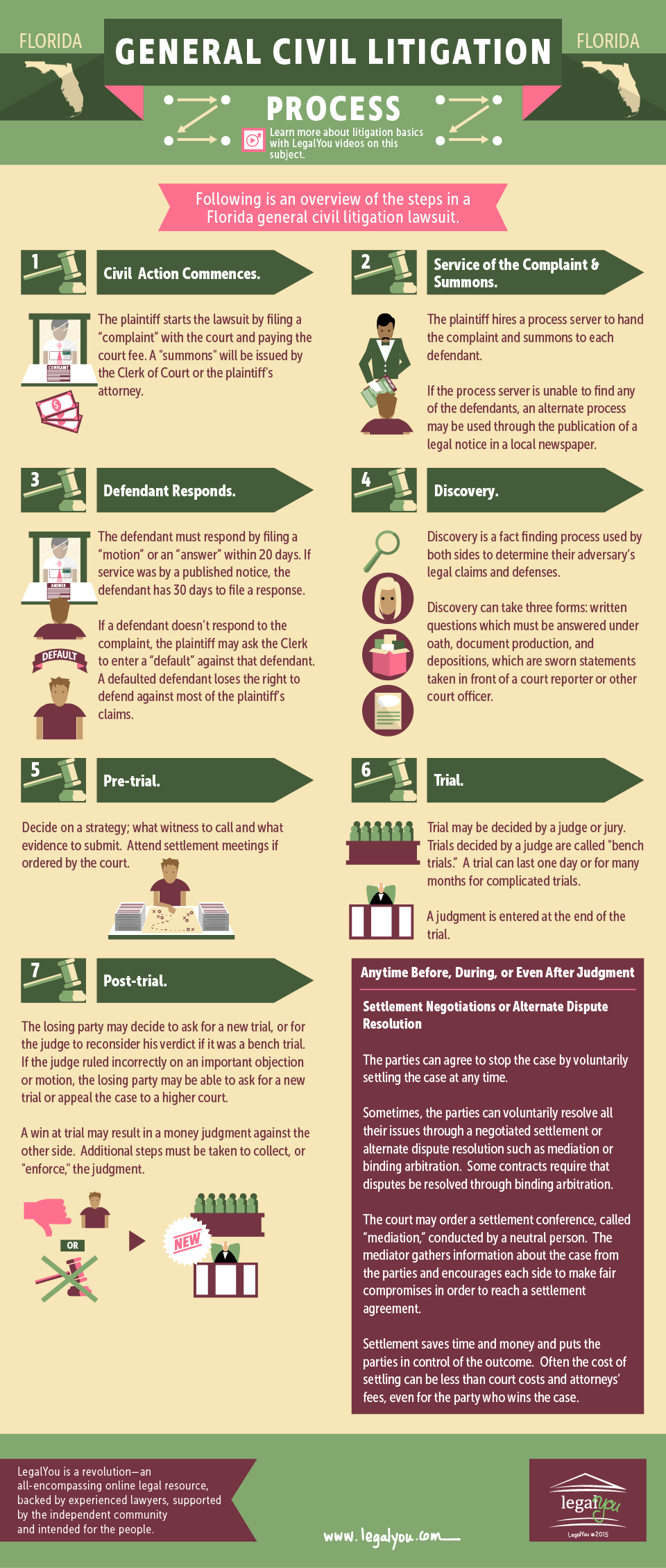 Help is here. Like RIGHT here.
We mean it.
LegalYou's "Lawtenders" are always ready to make your legal-based confusion a thing of the past.

Talk to one of our lawyers today.
Get Answers
Community Forum

There are others like you. Plenty. And they come together here to exchange ideas, advice and experiences.