Probate (Infographic)
Bereavement is never easy, but we can help make the resulting legal matters seamless.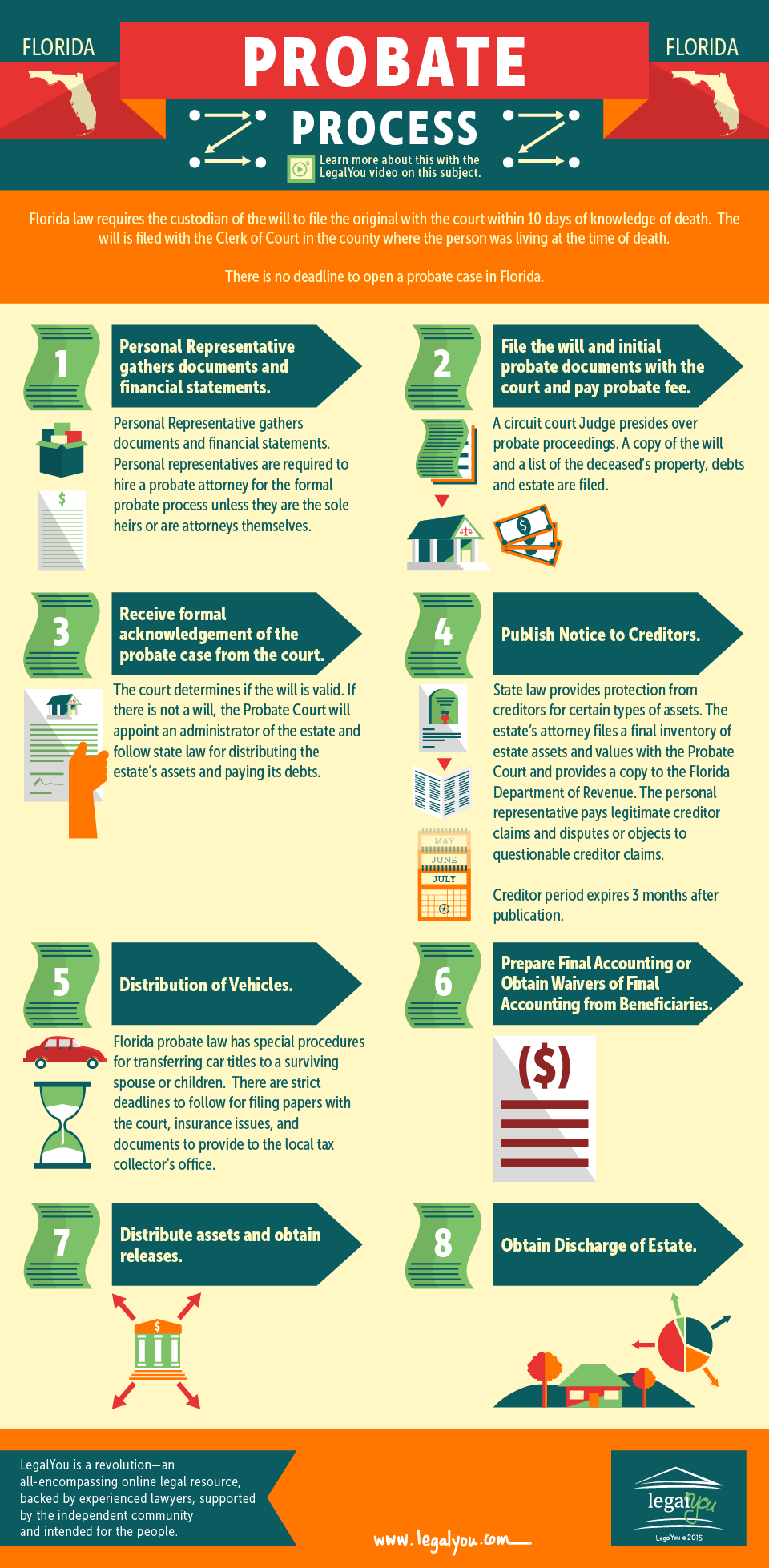 Help is here. Like RIGHT here.
We mean it.
LegalYou's "Lawtenders" are always ready to make your legal-based confusion a thing of the past.

Talk to one of our lawyers today.
Get Answers
Community Forum

What would a website for the people be without a place for the people? We wouldn't know.